Pefki-North Evia
COTTAGE
IN PEFKI OF EVIA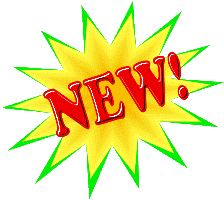 OLIVE CROFT ON SALE
An olive croft of 14.484 square meters is on sale.A partial sale is also available. The croft is near(80m) the beautiful community of Nea Senasos of Istiaia's Municipality
It is amphitheatric with a panoramic view: Istiaia, Tilethrio,NorthEvoikos,Othrees, Trikeri, Pelio, Aegean sea
It is adjacent to the ring road Istiaia-Augaria and it is 100m far from the National Road Aidipsos-Istiaia-Pefki-Halkida.Its use is homesited.
Worthy buy with prospectives
Tel +306973335952
Download all the photos in full resolution (zipped file) clicking HERE!!!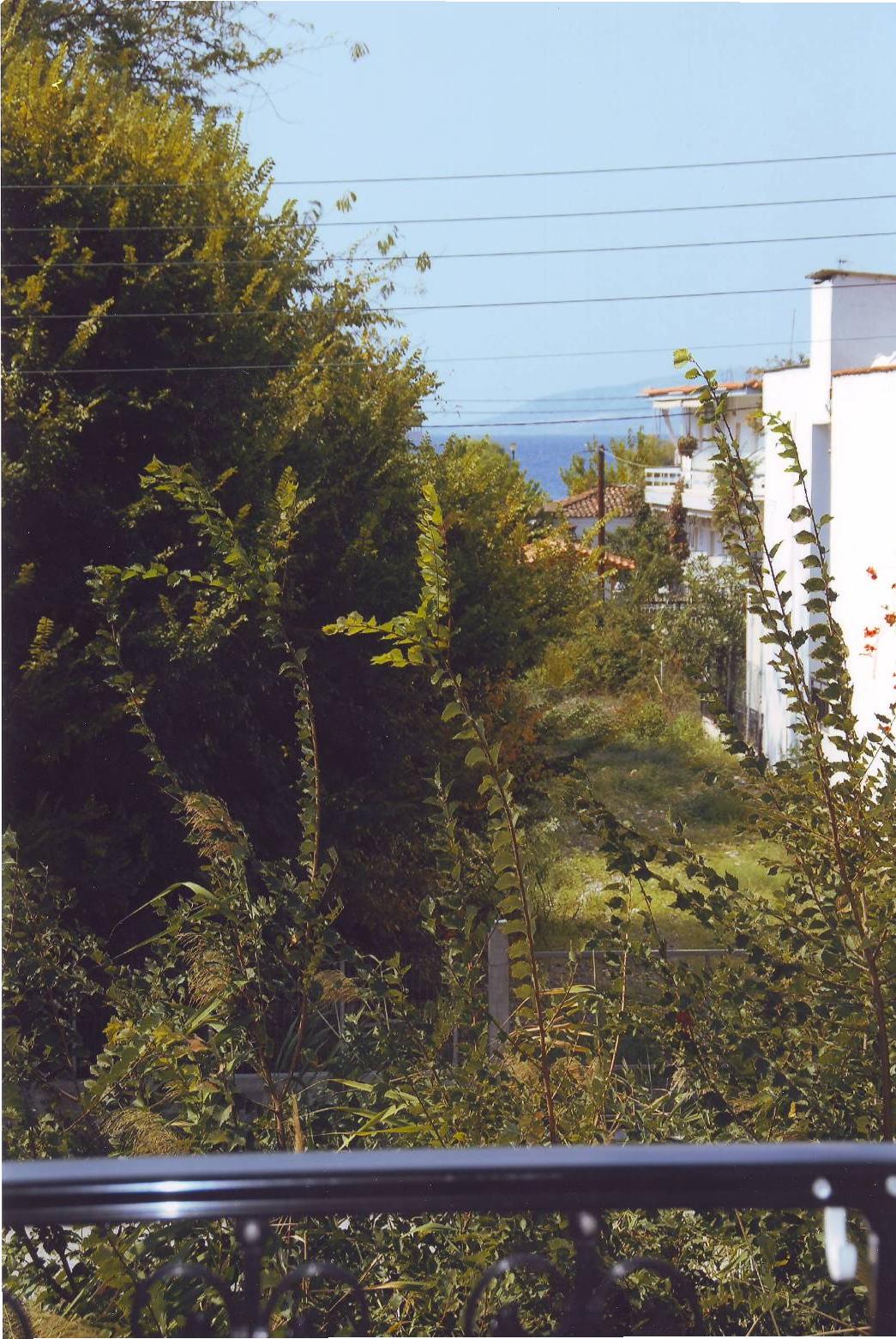 Rooms letting (Studios, 2 rooms flats) on the "magic" Pefki of North Evia,
where "the blue" enfolds "the green"
Full found rooms for your convenience and pleasure
Inexpensives prices!!!
Thank you for your preferring us
Tasos Kontokostas
Tel. No 22260-40804
Mobile Phone No: 6973335952
email: pefki@yahoo.gr